We are a direct provider of Responsive Websites Offering High Visibility & Attractiveness !
If your online image and reputation are important to you and you want to maximize all revenue possibilities and opportunities, then call us right now!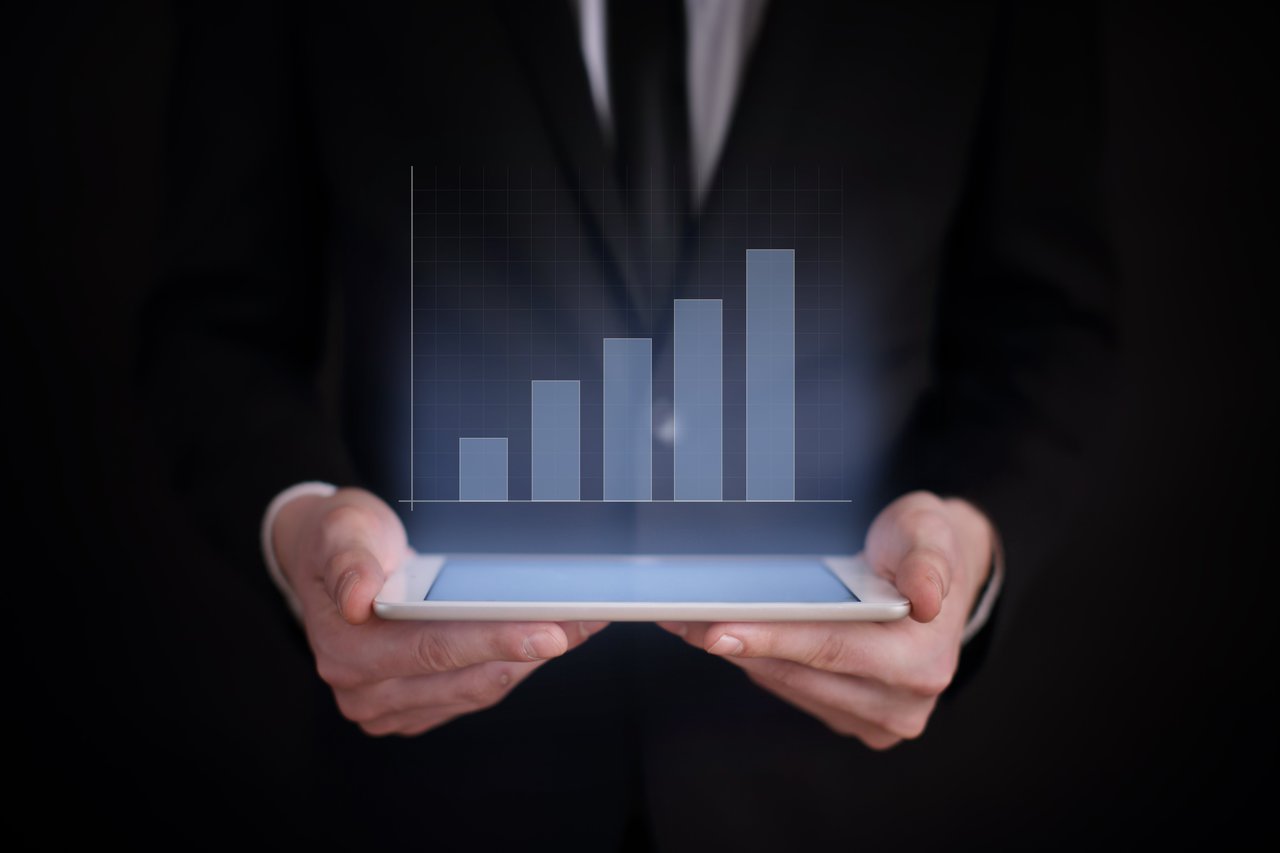 Google's New Algorithm Favors Mobile Sites
What Does This Mean For Your Business
According to the Associated Press, "The revised formula, will favor websites that Google defines as "mobile-friendly"."
Websites that don't fit the description will be demoted in Google's search results on smartphones and tablets while those meeting the criteria will be more likely to appear at the top of the rankings–a prized position that can translate into more visitors and money.
Although Google's new formula won't affect searches on desktop and laptop computers, it will have a huge
influence on how and where people spend their money, given that more people are relying on their smartphones to compare products in stores and look for restaurants.
Not sure if your site is "mobile friendly" use this link
When a consumer uses their mobile device to search Google for the terms "Laundromats," or "Italian restaurant" or "Pizza," the search results will display the closest business that matches that criteria.
Using the previous Google mobile search algorithm, the top results were based on their distance from the consumer.
However, according to this video and Google itself, the new changes to Google's mobile search algorithm punishes businesses that do not have a mobile site and they may no longer appear on a Google Search, or if they do, they may be at the bottom of the search results, a place most people never see.
It's a simple business decision for Google. Good relevant searches mean happy customers for Google, and if local businesses are caught in the middle, that's their fault for not keeping up with the times.
A responsive website is a replacement for your desktop site,
specifically designed for smartphones, tablets, laptops, pc's and smart tv's
If your current site is not mobile it's definitely lacking all the latest responsive technology, it's time to start over with a new responsive mobile package that includes our powerful website management software.
Increased SEO = Increased Profits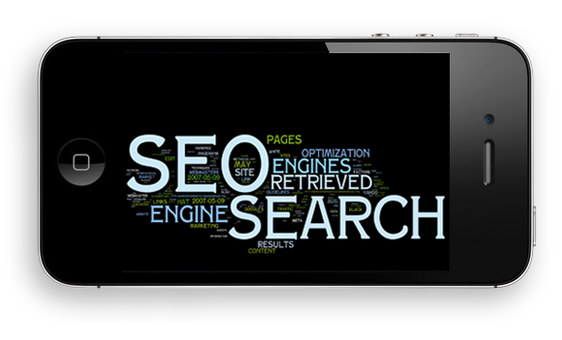 Increased Profits
Increased Sales
Increased Customers
Increased Customer Loyalty
Decreased Frustration
SEO or Search Engine Optimization.
(SEO) is what increases your chances of being found when customers search for a product, service or business like yours using Google, Bing or other search engines. If a customer is using a search engine to find what they need and you don't show up, you don't exist.
There are many ways to get the word out about your business: phone books, ads, flyers, radio commercials, paid online ads and more. But all of these cost money. On the other hand, if customers find your business while using a search engine, it's like free ad.
Connect Better With Local Customers
Customers today are all online and conducting local searches, according to Google 70% + of local searches lead to purchases within 24 hours. This is why – even at a local level – your business needs to be accessible to the on – the – go customer.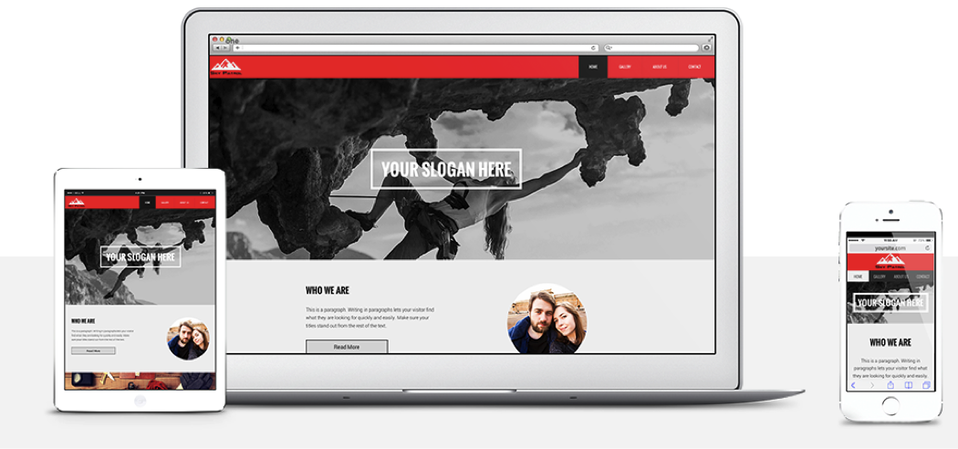 With our own secure servers which contain the strongest encryption on the market.
Create site backups to store the site's current version.
You can then revert back to this version at any time
We host static files (images, pdfs, docs, etc..) on a Global Content Delivery Network.

This reduces load times for any visitor.
Full control to customize a site's domain nameor.
Our websites respond to the type of device a visitor is viewing the site on.
Content is then optimized accordingly for desktop, tablet or mobile.
Fully Responsive Framework
Our website platform is based on the ZURB Foundation framework.
We automatically track all stats associated with a site. Accessed via the client's dashboard, this includes: total site traffic, user engagement and events, traffic source and physical location of site visitors. Google Analytics accounts can also be integrated with our platform.
Why Mobile?The Statistics!
Analytics
There are 271 million mobile subscribers in the U.S. alone. 51% of U.K. mobile subscribers have a smartphone. 49 percent of U.S. mobile subscribers own a smartphone. On this front, at least, the British have the Americans beat.
(Source: MobiThinking.com)
9 out of 10 mobile searches lead to action. More than 50% lead to sales.
(Source: SearchEngineLand)
37% of people who check in with a service like FourSquare do so from Android. 34% check in from the iPhone. 70% of mobile searches lead to action within one hour.
(It takes a full month for the same percentage of desktop users to catch up.)
(Source: MobileMarketer.com)
40% of mobile users have admitted looking up information about a t.v. program at the same time they were watching the show.
(Source: ImpigeMobileStrategy.com)
74% of people use their mobile phone to help them while shopping,
with 79% making a purchase as a result.
(Source: ImpigeMobileStrategy.com)
The Weather Channel gets 67% higher click through rates on mobile display ads over desktop banners.
(Source: MobileMarketer.com)
81% of smartphone users have done product research from a smartphone,
and 50% have made a purchase via their phone.
(Source: Prosper Mobile Insights)
60% of mobile users expect a site to load in 3 seconds or less. 74% are willing to wait only 5 seconds for a site to load before leaving.
(Source: Compuware.com)