Best Web Design in Orange County and Los Angeles
We provide custom website development services for small and medium sized businesses.
We produce appealing designs that are both user-friendly and conversion-optimized.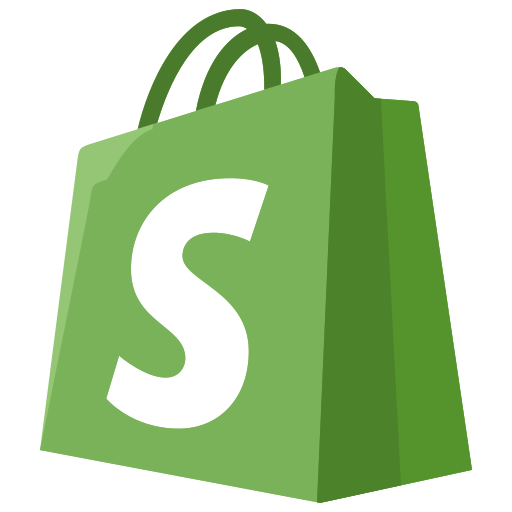 E-COMMERCE STORE SETUP
Get your e-commerce store up and running with completely custom solutions.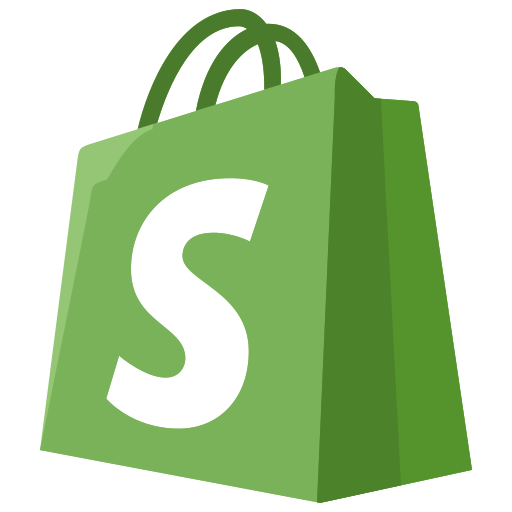 CUSTOM WEB DESIGN & DEVELOPMENT
We provide fully customized web solutions tailored specifically for your industry and business type.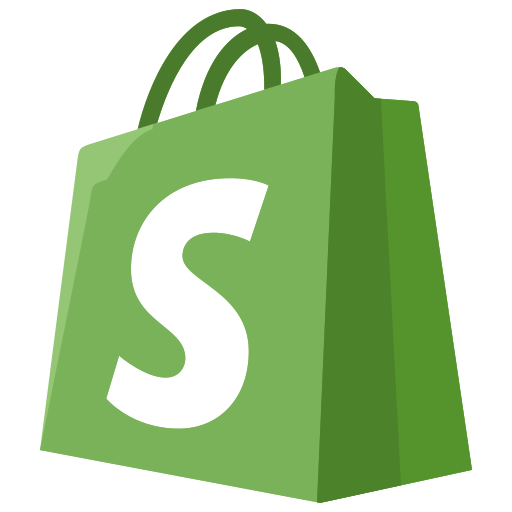 WEBSITE SECURITY & HIGH PERFORMANCE HOSTING
Enterprise-grade performance and security offering advanced protection against hackers and unknown threats.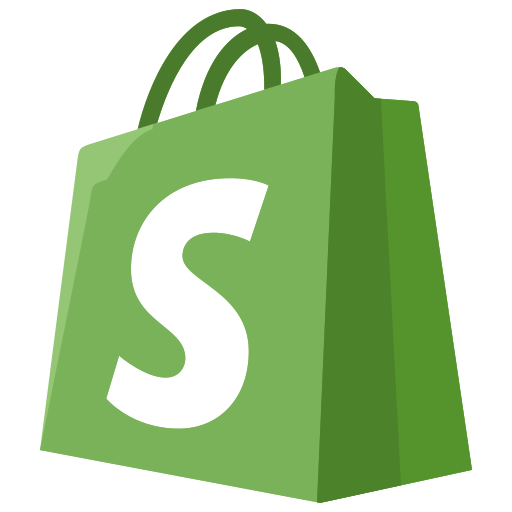 WEBSITE MAINTENANCE & SUPPORT PLANS
Protect your investment and peace of mind with one of our support and maintenance plans.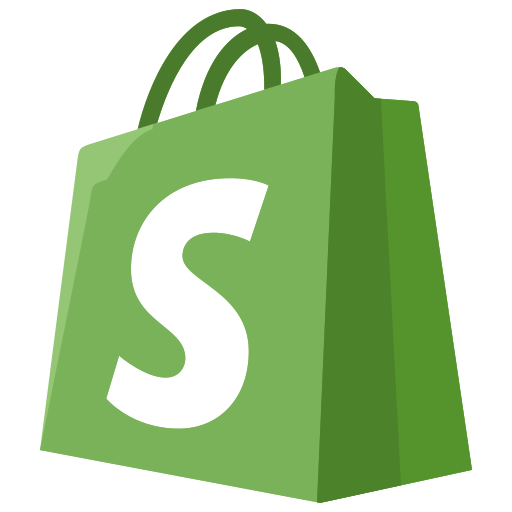 UI-UX DEVELOPMENT
Human-centric UX/UI design creating a remarkably intuitive user experience that increases customer loyalty, and creates sustainable growth.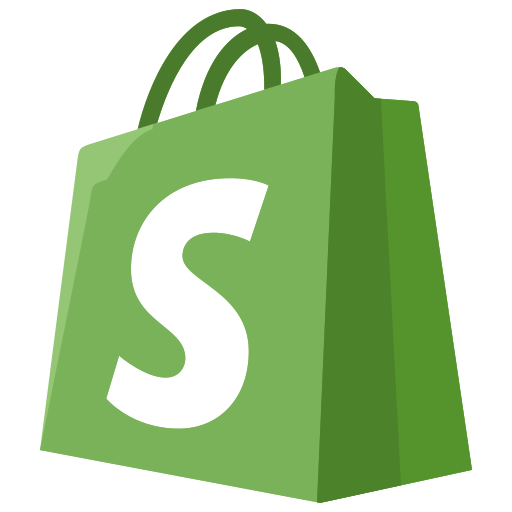 RESPONSIVE WEBSITES
Your website needs to look great on smartphones, tablets, laptops, desktops, and all screens in between.