This is a continuation of the 2-part series about the topic "10 things to consider when designing your website". Please go ahead and click the button in case you haven't read the first part yet.
Every business, whether online e-commerce or a local brick-and-mortar entity, requires a website.
With the majority of your customers and future markets online, it would be unreasonable not to expand your business into the digital space.
And for that, you'll need a good website that informs new visitors about your business while also driving conversions and sales and building engagement.
With so many platforms offering simple editors and applications to develop and create your own website, it's become quite simple to create DIY websites these days.
But how effective is your website?
Perhaps you overlooked some critical elements of good website design, preventing your website from performing and delivering the results you desire.
Nothing to worry about. We've done the heavy lifting for you, we compiled another 10 suggestions that will guide you through the process of creating your ideal website that inspires viewers to become loyal brand advocates.
Accessibility: How easy is it for users with disabilities to use the website?
Accessibility: Website accessibility refers to the degree to which the website can be used by people with disabilities. This includes ensuring that the website can be used by users with visual, auditory, motor, and cognitive impairments. Making a website accessible can improve the user experience for a wider range of users and can also be a legal requirement in some cases.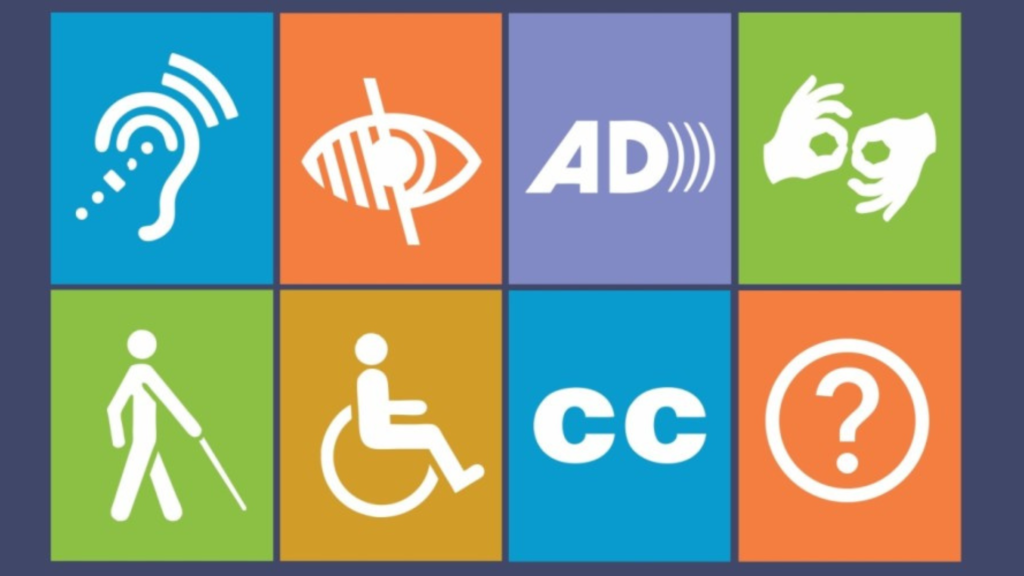 Performance: How fast does the website load and how well does it perform?
Performance: Website performance refers to how fast the website loads and how well it performs. A fast-loading website can improve the user experience and reduce bounce rates (the percentage of users who leave the website after viewing only one page).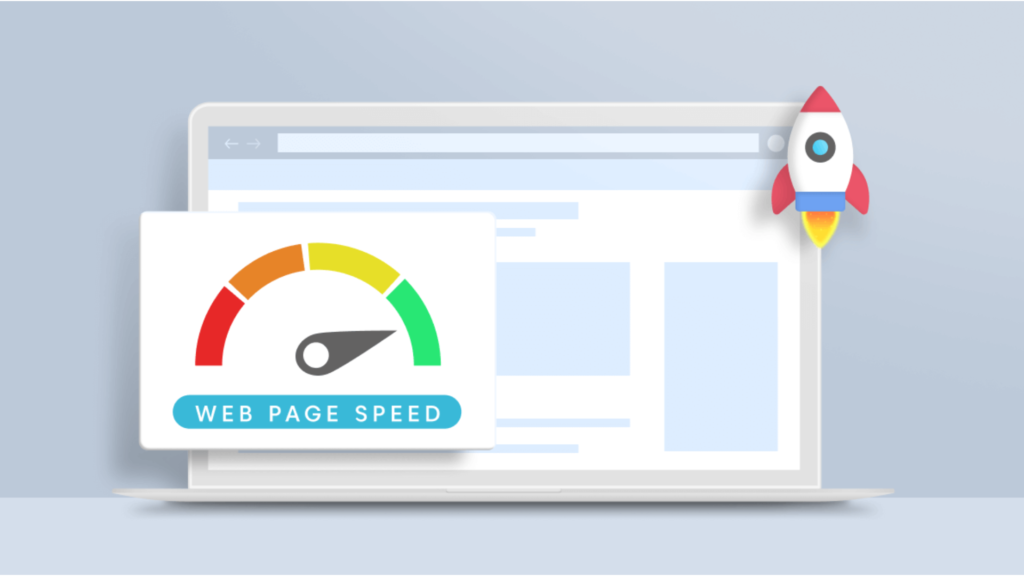 Security: How secure is the website and how is sensitive information protected?
Security: Ensuring the security of a website is important to protect sensitive information, such as user login details and payment information. This can include measures such as encrypting data and using secure servers.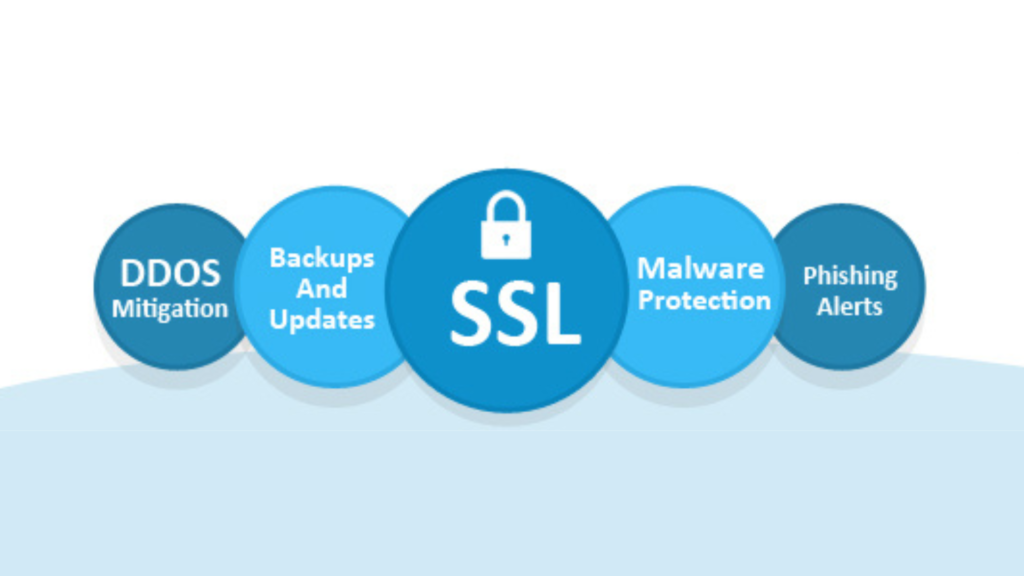 E-commerce: If the website includes an online store, what features and functionality will it have?
E-commerce: If the website includes an online store, it will need to have features and functionality to support the sale of products or services. This could include a shopping cart, payment processing, and order tracking. Carefully planning and implementing these features will be important for creating a successful e-commerce website.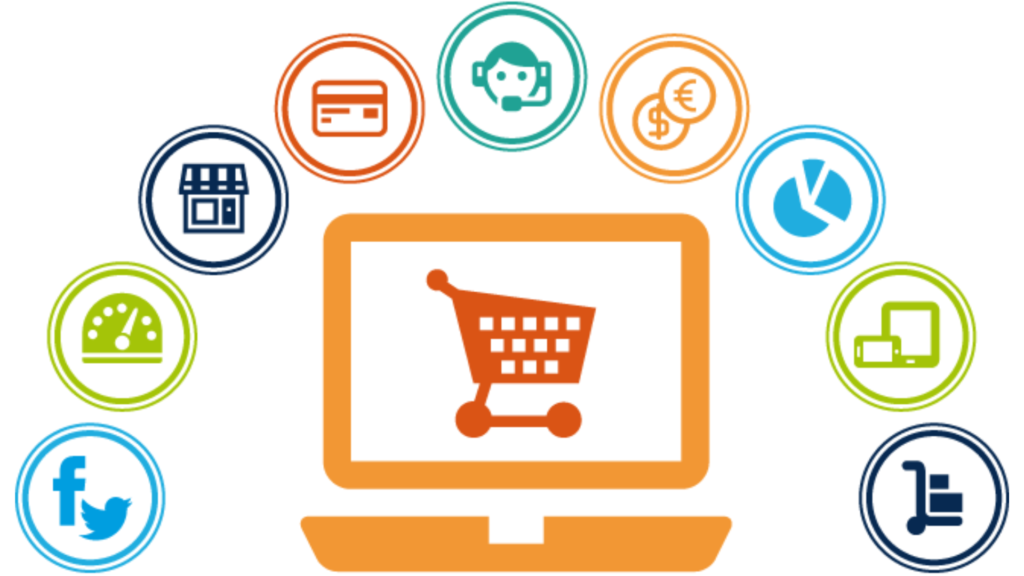 Social media integration: How will the website integrate with social media platforms?
Social media integration: Integrating the website with social media platforms can help increase visibility and engagement. This could include linking to social media accounts, incorporating social media feeds, or allowing users to share content from the website on social media.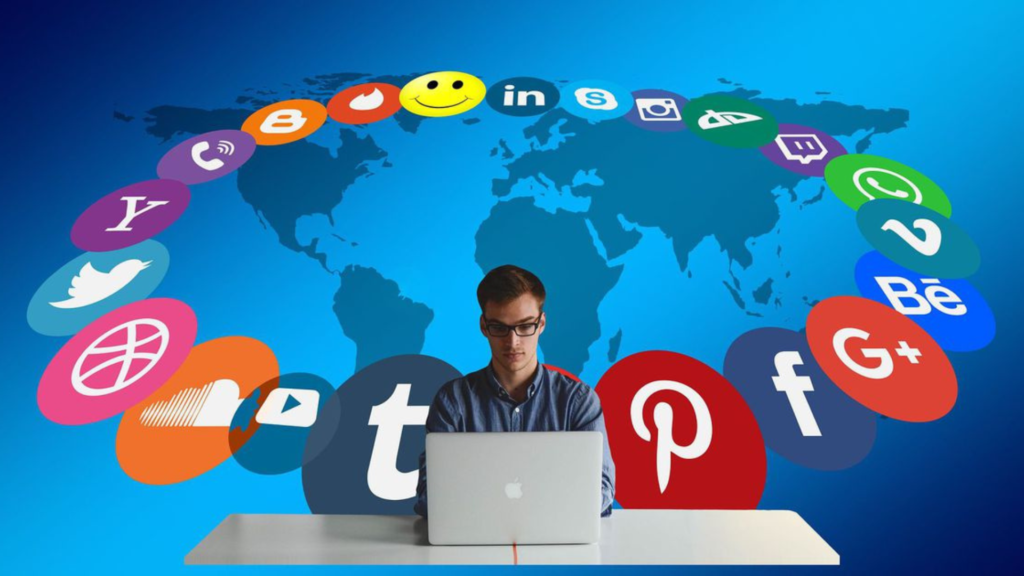 Analytics: What tools will be used to track and analyze website traffic and user behavior as a web designer in Orange County?
Analytics: Website analytics tools can help track and analyze traffic and user behavior on the website. This can provide valuable insights into how users are interacting with the website and can help inform future design and development decisions.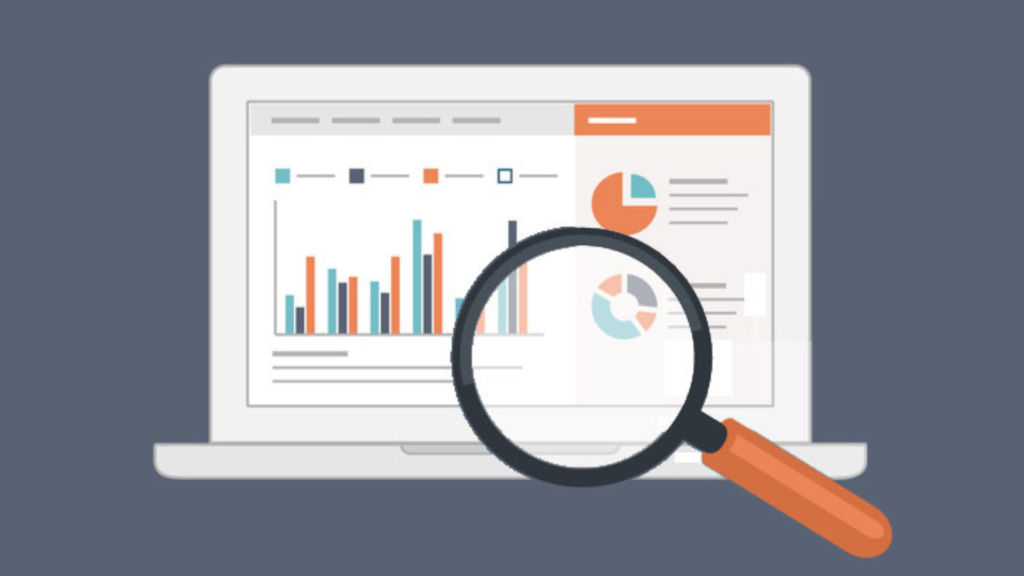 Testing: How will the website be tested and refined before it is launched?
Testing: Testing the website before it is launched is an important step to ensure that it is functioning correctly and meets the needs of the target audience. This could include user testing, performance testing, and accessibility testing.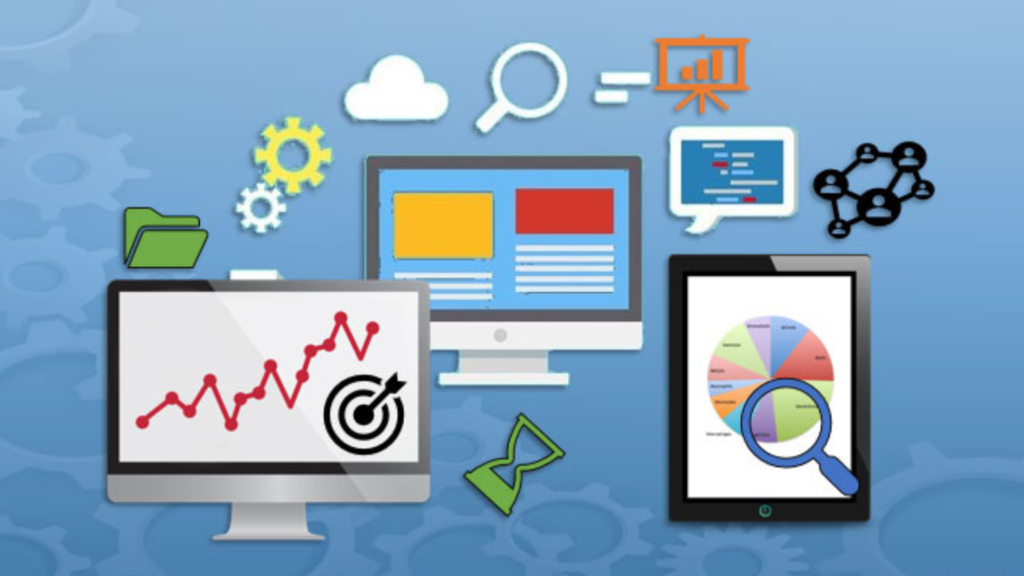 Maintenance: Who will be responsible for maintaining and updating the website?
Maintenance: Ongoing maintenance is an important aspect of running a successful website. This could include updating content, fixing bugs, and ensuring the website is up-to-date and secure.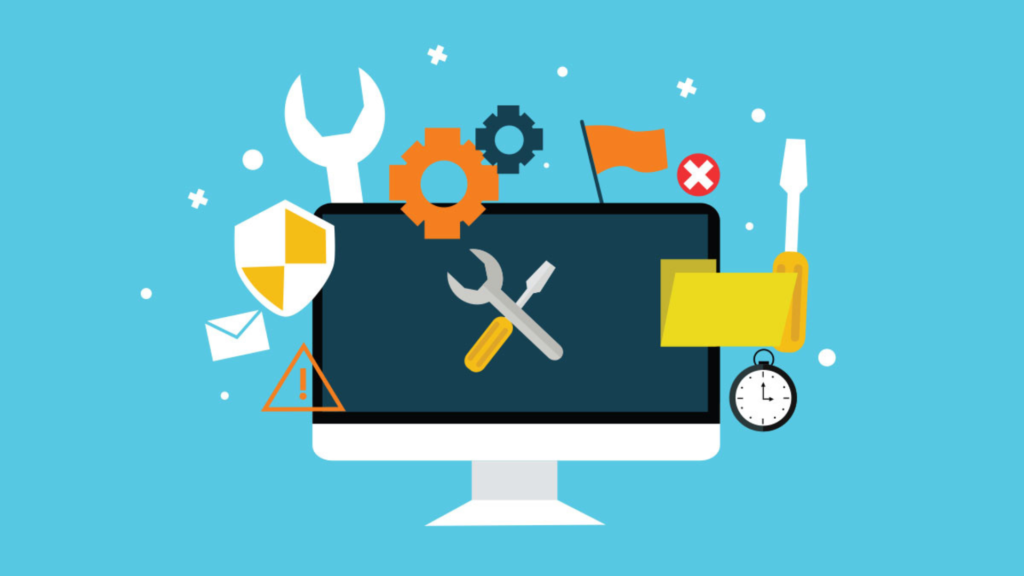 Legal considerations: What legal issues should be taken into account when designing the website, such as privacy and terms of use?
Legal considerations: There are a number of legal considerations that should be taken into account when designing a website, such as privacy laws and terms of use. Ensuring that the website is compliant with relevant laws and regulations is important to protect both the website and its users.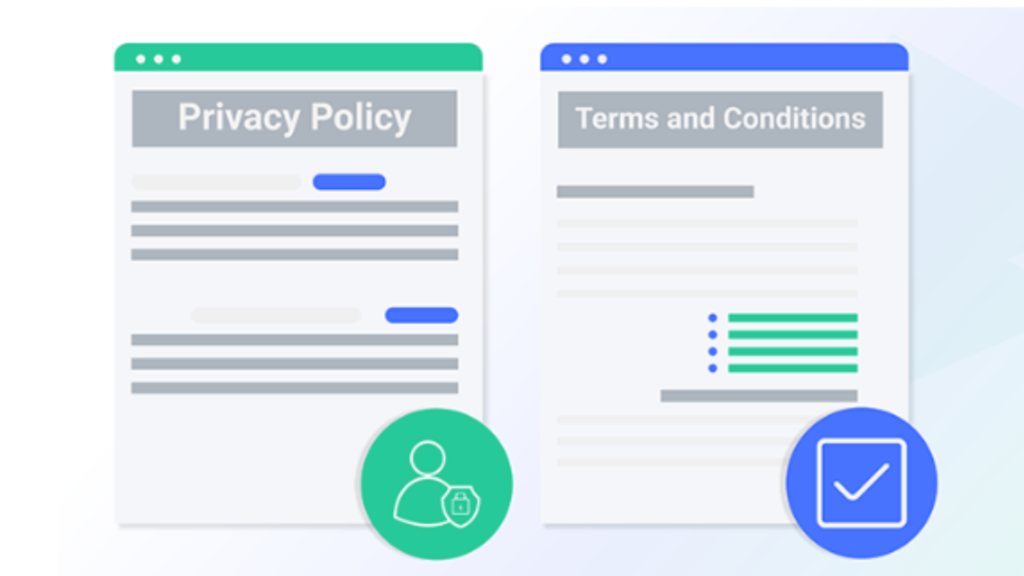 Budget: What resources (time, money, etc.) are available for the website design and development process as a web designer in Orange County?
Budget: The budget for the website design and development process will impact the scope and resources available for the project. It is important to consider the budget when planning the website and to prioritize the most important features and functionality.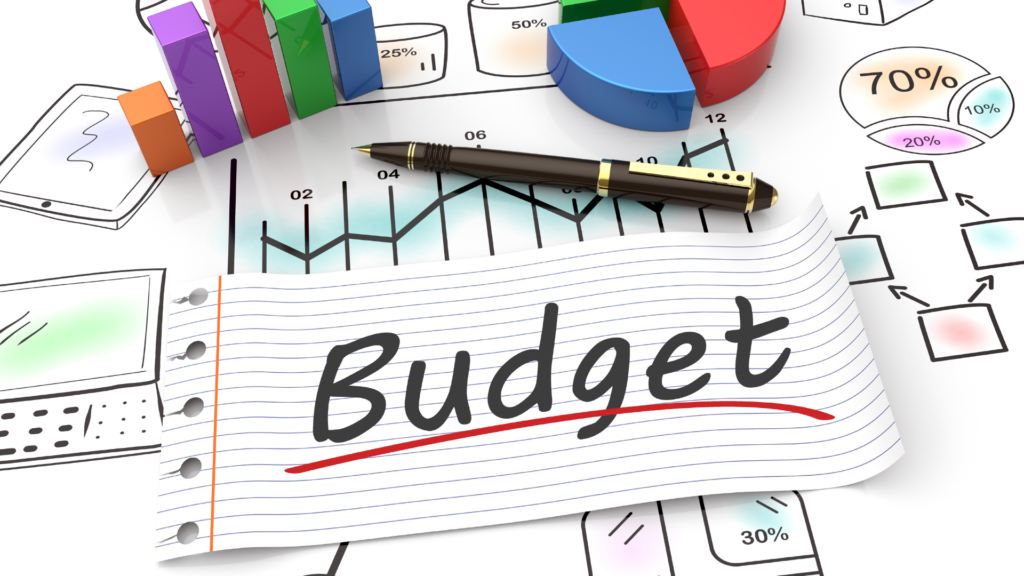 Conclusion
Given these ten aspects of website development and design, it is clear that there are numerous factors to consider when developing a successful website. Your site's design, navigation, and content must engage customers and inspire further interaction with your business in addition to increasing traffic and generating leads. As you build a website, go over the information on this list to ensure that your site has everything it needs to succeed.
Top-notch Web Designer in Orange County
If you are looking for an experienced web designer in Orange County to build or revamp your website, Orange Web Group is perfect for you. We have you covered whether you need assistance with a few web projects each month or you need a full team of developers who can work directly in your systems.
Save money and time by avoiding hassles. Hire the best web designer in Orange County today. For the time being, we are providing complimentary consultations to local business owners. Contact us and we will work with you to create the most visually appealing version of your website.