A DESKTOP ONLY WEBSITE IS NO LONGER ENOUGH..
TO ADEQUATELY COMPETE, YOU MUST ALSO BE MOBILE!
Custom Mobile Development
Because having only a 'website' is not good enough…anymore!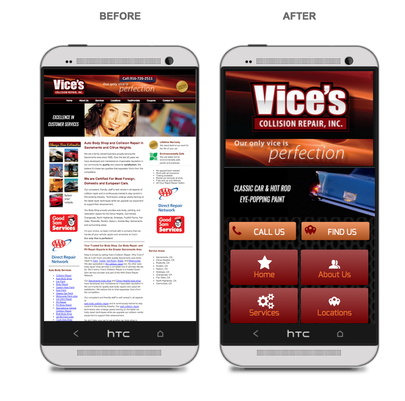 What Is A Custom Mobile Site?
A custom mobile site is one that matches the look and feel of your existing web site, keeping your brand intact.
The downside of a mobile only website is it's lack of connection to your desktop site. When the desktop site changes you will need to change the mobile site. If you had a responsive website package, any changes in the main site flow to the mobile site automatically.
Opting for a mobile site is great for companies that have very small budgets.
Our mobile sites are built to function on all mobile
platforms and in all formats including iPhone, Android, Window, Blackberry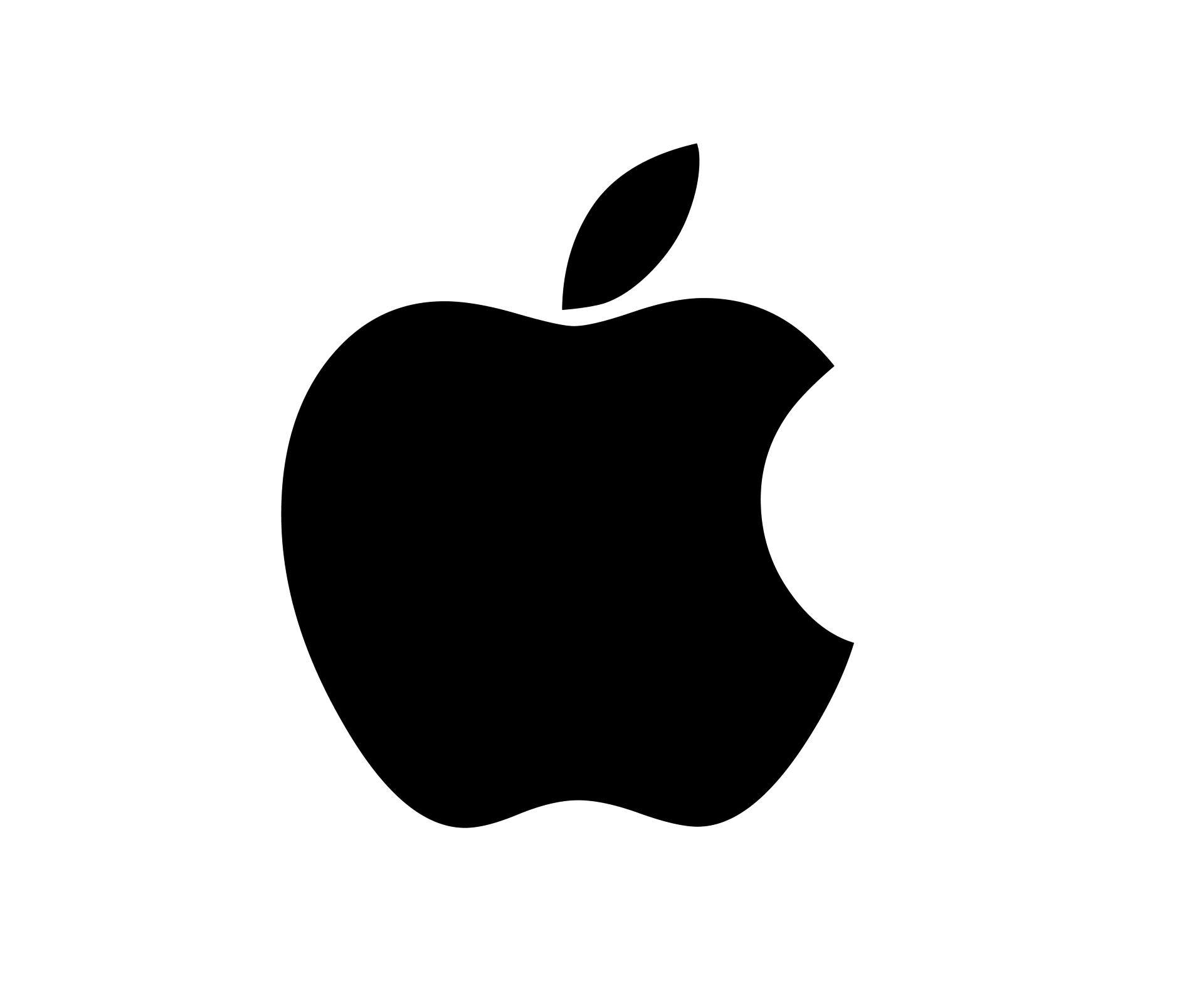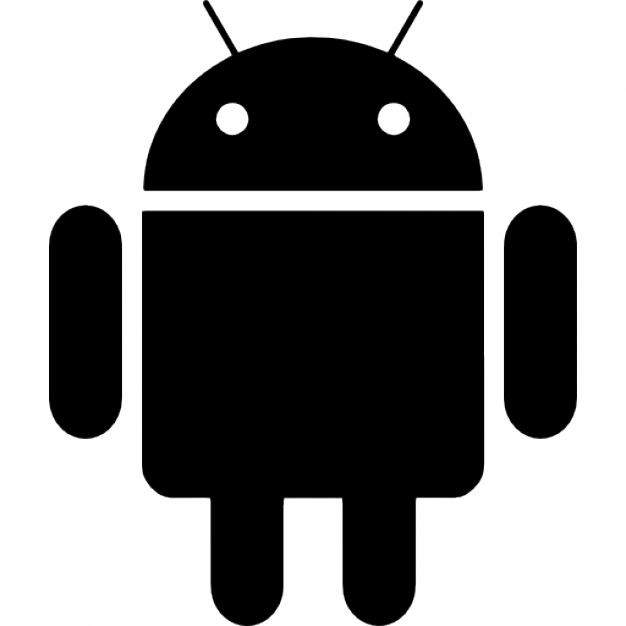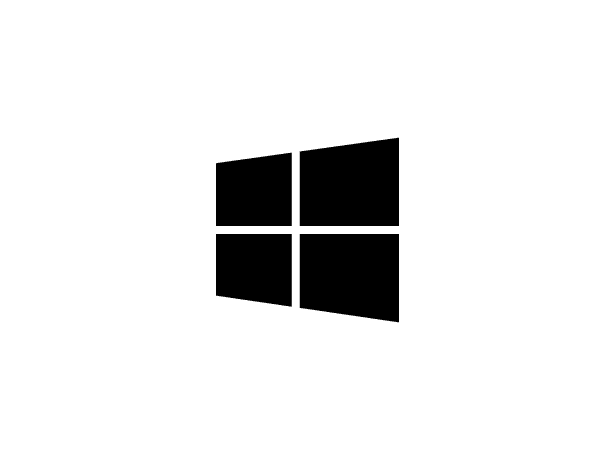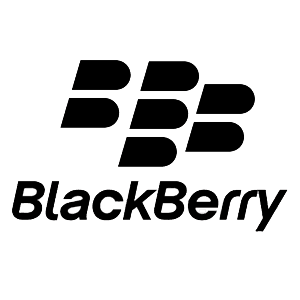 In their searches, Google ranks businesses with a fully-optimized mobile platform higher than ones without a mobile platform, making it imperative for all companies to be up to date on all devices.
Different devices mean different customer needs. When visitors land on your site via mobile or tablet, they don't necessarily need all of the information that's on your desktop site. Too much content slows down a phone so only show what's really important to a mobile user.
Studies show that 75% of web users admit to making judgments about the credibility of a company based solely on the design of its website while 73% of visitor's prefer a site that is optimized for mobile.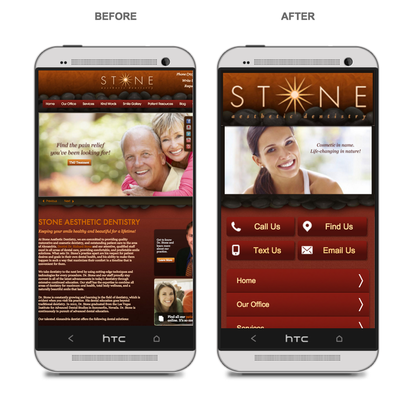 iOS
Apple Watch
Android
Android Wear
Windows Phone
Apps
HTML5
Bluetooth
Objective-C