Orange County CA App Developers
Affordable, Accountable, & Local
Do you have a BIG IDEA for a Mobile App?
One that you can't stop talking about to your friends and family?
Well, we want to help you make your mobile app idea a reality…but, first we want to help you make sure that it will work.
So, here's the DEAL…we will run your app idea through our proprietary feasibility and marketability auditing process to make sure that you create a mobile app that gets you results!
Normally we charge $400 for our mobile app reviews…but, if you sign up today through this offer, we will review your mobile app idea ABSOLUTELY FREE!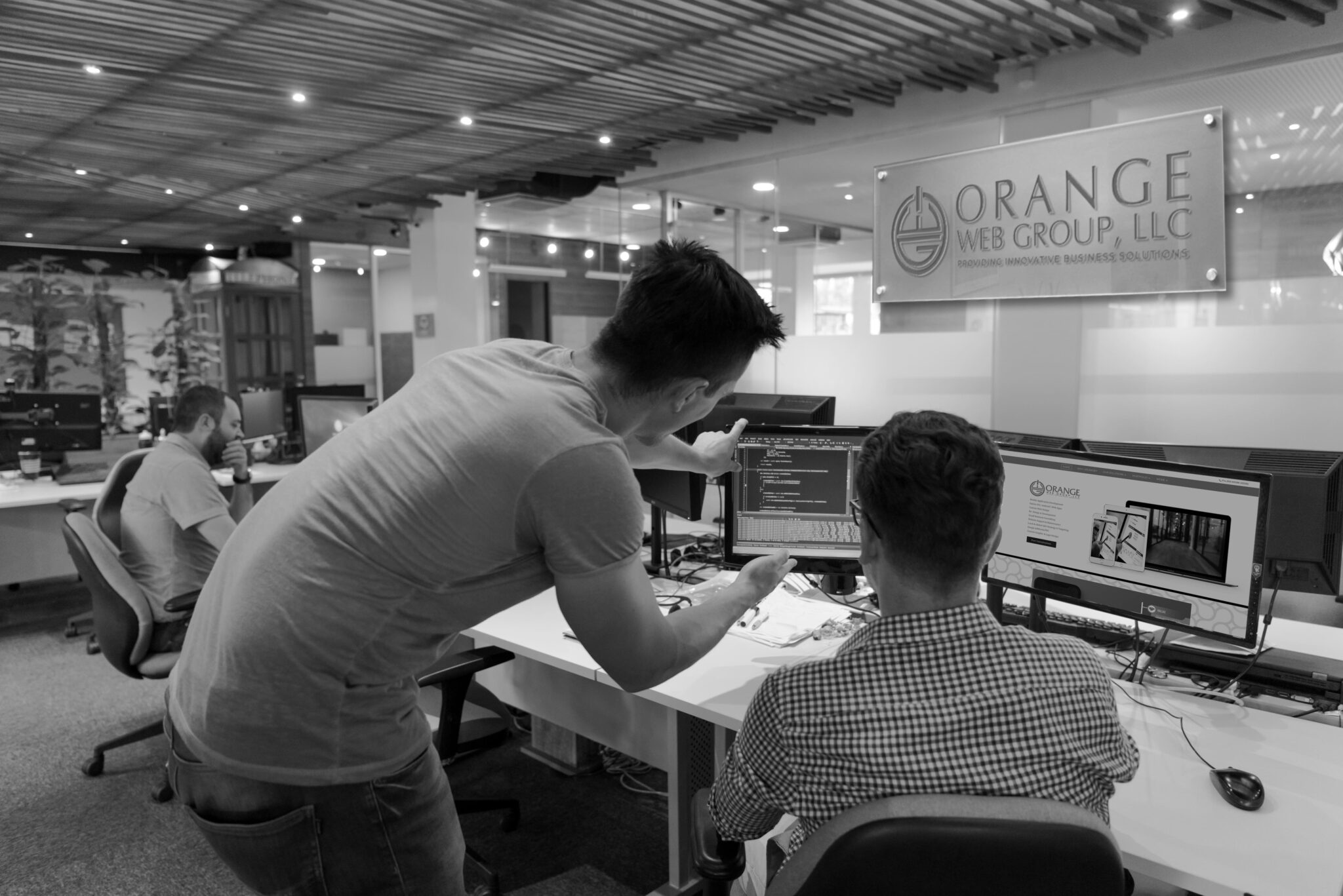 CLAIM YOUR FREE MOBILE APP CONSULTATION TODAY! ($400 VALUE)
We Build Quality Apps, No Matter the Choice of Platform.
Our agile development methodology is proven to create highly flexible engagement models which encompass a comprehensive evaluation of your business requirements and goals to ensure an ultimate solution that is both cost-effective and efficient.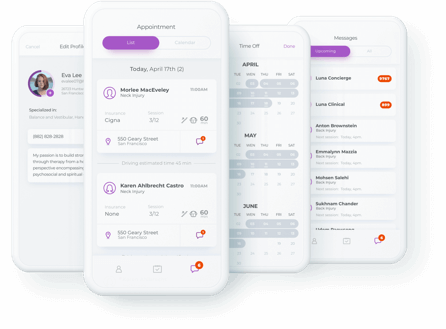 You share your vision and your goals.
Share your ideas, requirements, and expectations with us. We'll look into your project free of charge.
We proceed.
We review and investigate your requirements thoroughly, we test your idea and do a deep code review (if applicable), then we identify the best possible tech solutions for your project.
You get:
Detailed project scope
Costs and time estimations.
Professional analysis and consultation on your project.
Suggestions on tools, methods, and solutions needed.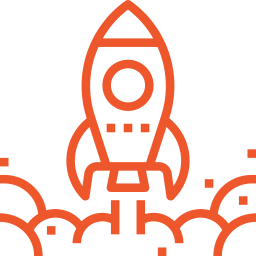 App Development for SMB's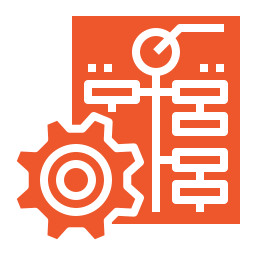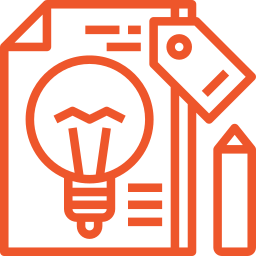 Product Planning & Strategy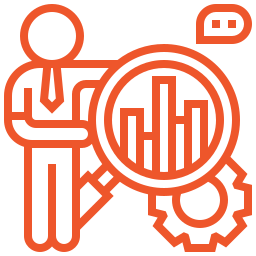 For More than a decade, we have been creating high performance, feature packed web and mobile applications for all major platforms including Android, iOS& Web.
As experts in mobile app and web development, Orange Web Group will guide you through the full development process to exceed all your business and industry needs by combining technical proficiency with ease of use.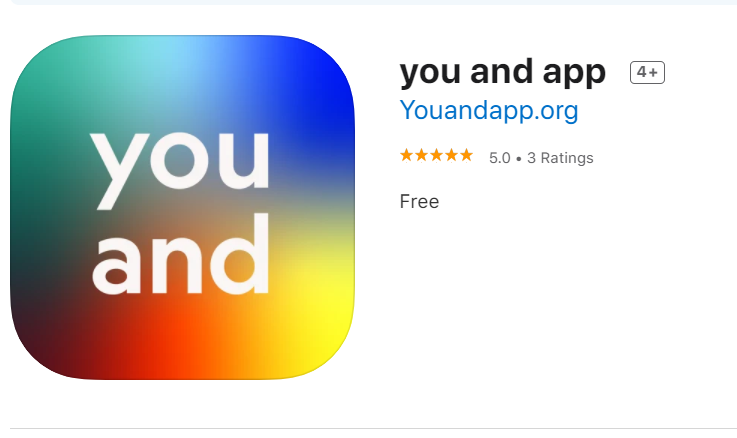 you and App
Educational Mental Health App for Orange County Health Care Agency – Phoenix House CA Native iOS & Android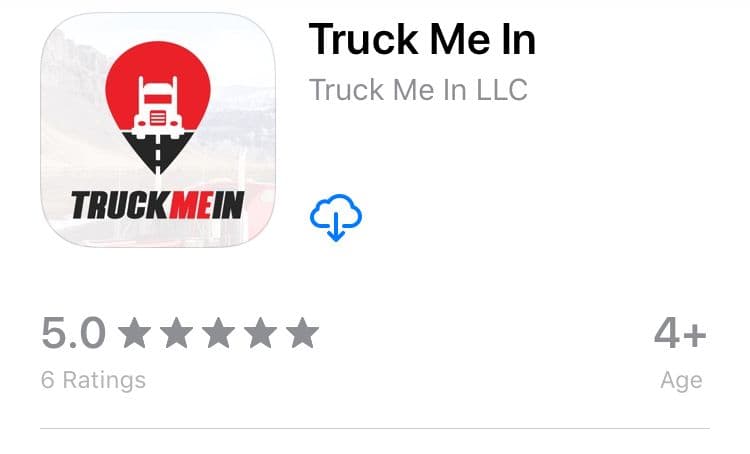 Truck Me In
Logistics/Truck Driver GPS Navigation & Tracking, Community Chat, in App purchasing. Native iOS & Android
Interested in Our Services?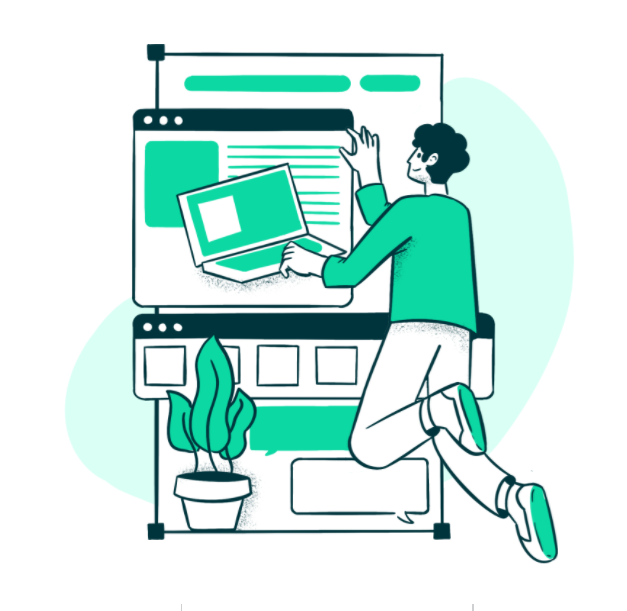 Mobile App Development (iOS and Android)
Web Development
E-Commerce
Cross-Platform App Development
DevOps and Infrastructure Management
UX/UI Design
Quality Assurance
Great brands choose us, why don't you?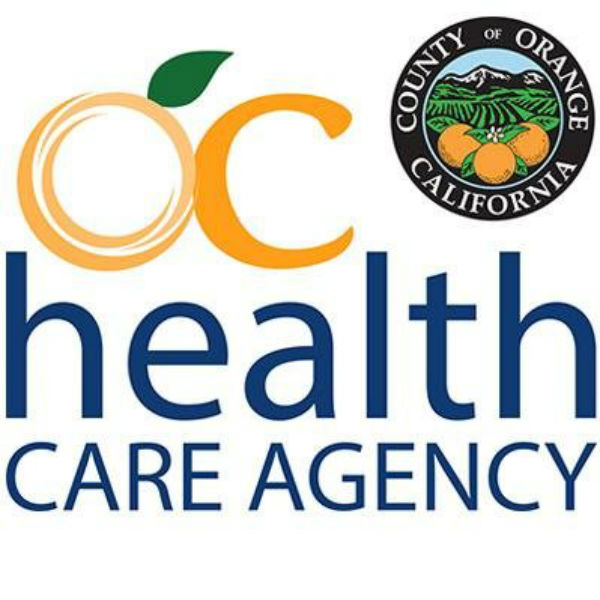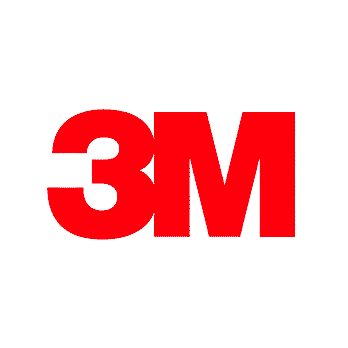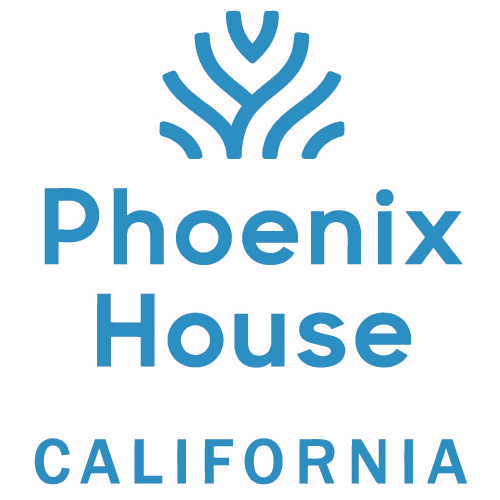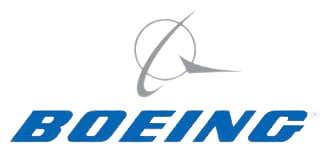 "Orange Web Group is a group of talented individual who took our idea and brought it to life and made it even better then we imagined. We thank Orange Web for your dedication and transparency.
Derick Wilson
CEO / Truck Me In, Inc.
Fill out the form below to recieve your
FREE Mobile App Consultation!


[formidable id=3]