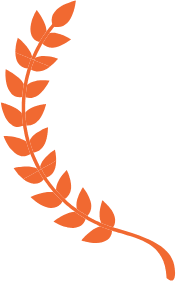 Orange County Web Design
Crafting Custom Websites That Drive Results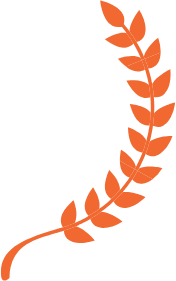 Welcome to Orange Web Group, your destination for exceptional web design in Orange County and the greater Los Angeles area. We specialize in crafting custom websites that drive results, helping businesses like yours make a powerful and lasting impression online. Our team of experienced web designers and developers use a blend of creativity and technical expertise to create websites that are not only visually stunning but also functional, user-friendly, and optimized for search engines.
Whether you're a small business looking to establish your online presence or a larger organization seeking to enhance your digital footprint, we're here to help. We understand that every business is unique, and that's why we offer tailored web design solutions that align with your specific goals and target audience. With Orange Web Group, you're not just getting a website – you're getting a strategic partner committed to your online success.
Convert New Customers
With A High-Performing Website
Orange Web Group is a web design company in the greater Los Angeles area, specializing in building conversion-driven websites.
Convert New Customers
With A High-Performing Website
Orange Web Group is a web design company in the greater Los Angeles area, specializing in building conversion-driven websites.

Expert Mobile App Development in Orange County
Elevate Your Business with Our Mobile Apps
At Orange Web Group, we craft innovative, user-friendly mobile apps that drive business growth. Our expert developers specialize in native iOS, Android, and Progressive Web Apps (PWAs), delivering solutions tailored to your unique needs.
iOS & Android Development
We create seamless apps for both iOS and Android, ensuring a smooth user experience across all devices.

Leverage the power of PWAs with us for enhanced online presence and improved user engagement.
Custom Solutions & Security
Our custom mobile apps align with your brand and prioritize security, protecting your business and user data.

We offer ongoing support and maintenance, keeping your app updated with the latest trends and technologies.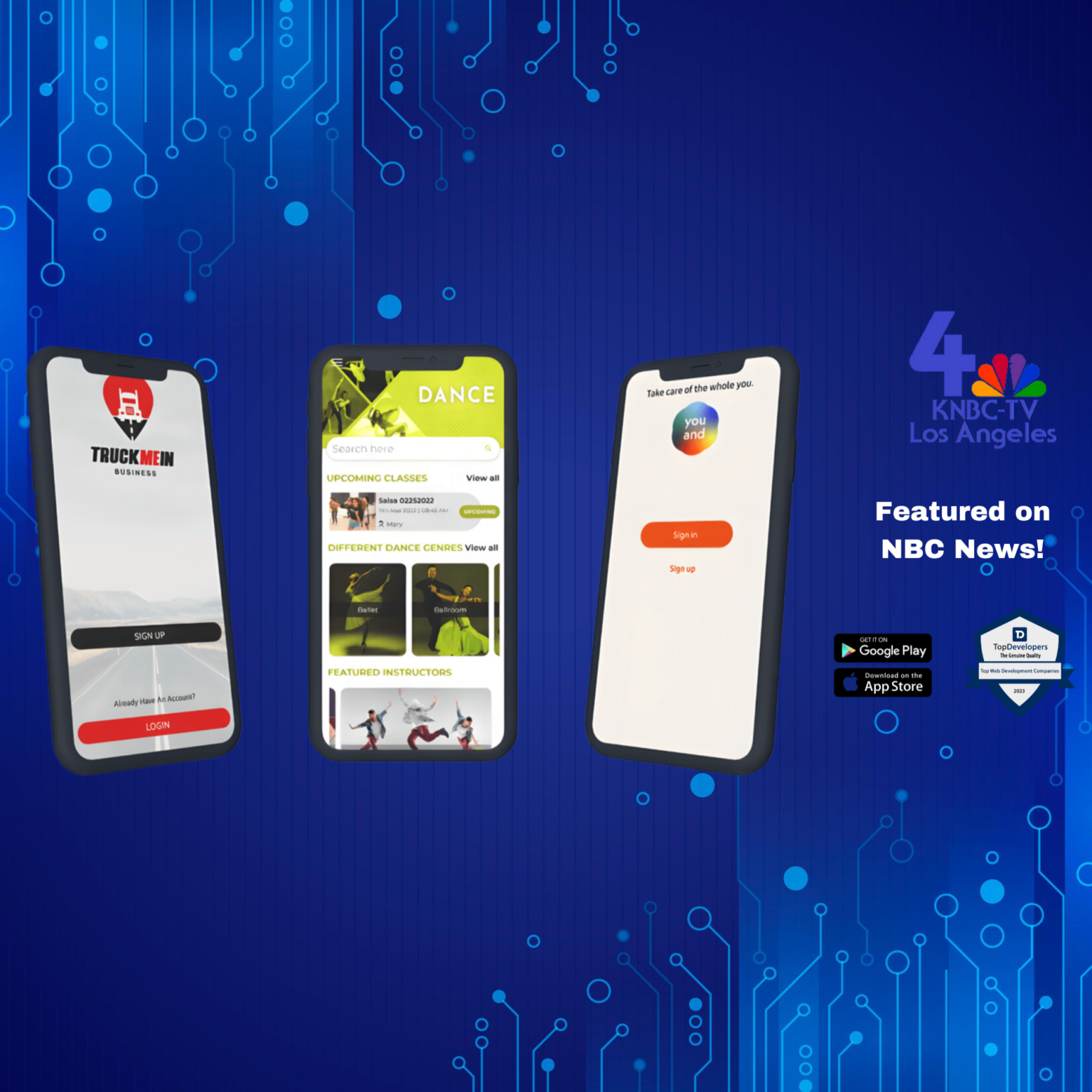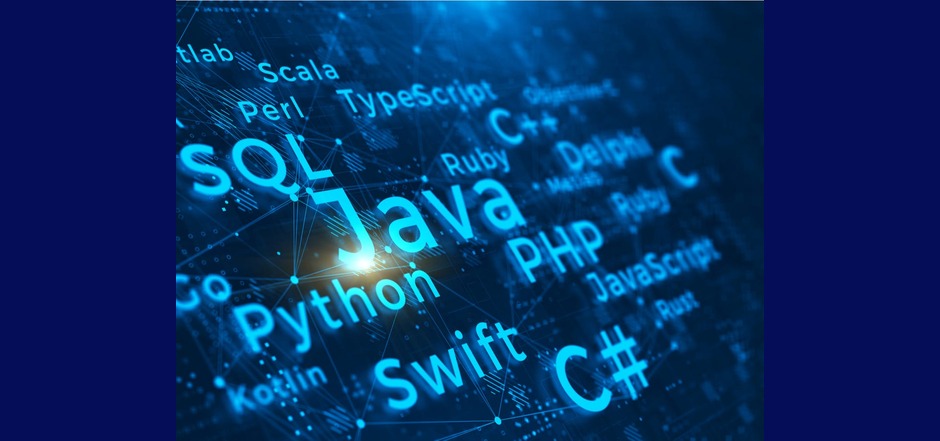 Custom Web Development & Design
Choose Orange Web Group as your expert Web Developer in Orange County and the Los Angeles areas for top-notch custom web development services. Our skilled team uses cutting-edge technologies such as HTML5, CSS3, JavaScript, and PHP to create visually stunning, functionally robust, and highly responsive websites.
Beyond building your site, we optimize it for SEO to ensure maximum online visibility, prioritizing user-friendly design, speedy load times, and mobile compatibility. Whether you're a startup looking to carve out your niche online or an established business aiming to refresh your digital presence, we've got you covered. With us, your unique vision will be transformed into a compelling web reality that not only meets your needs but exceeds your expectations
Shopify Developer and E-Commerce Experts
Here at Orange Web Group, we're all about making your online store shine. As a go-to Shopify Developer in Los Angeles, we're in the business of building online stores that aren't just easy on the eyes but are also a breeze for customers to navigate. And we don't stop there.
Our crew, some of the best e-commerce website designers in Orange County, have a knack for turning lookers into buyers. We soup up your store with stellar SEO, top-notch security for payments, and slick inventory management systems. Plus, we're big believers in staying nimble and keeping pace with the ever-evolving e-commerce world. So if you're looking to make some serious waves in online retail, we're here for you. Orange Web Group—where your e-commerce dreams take flight.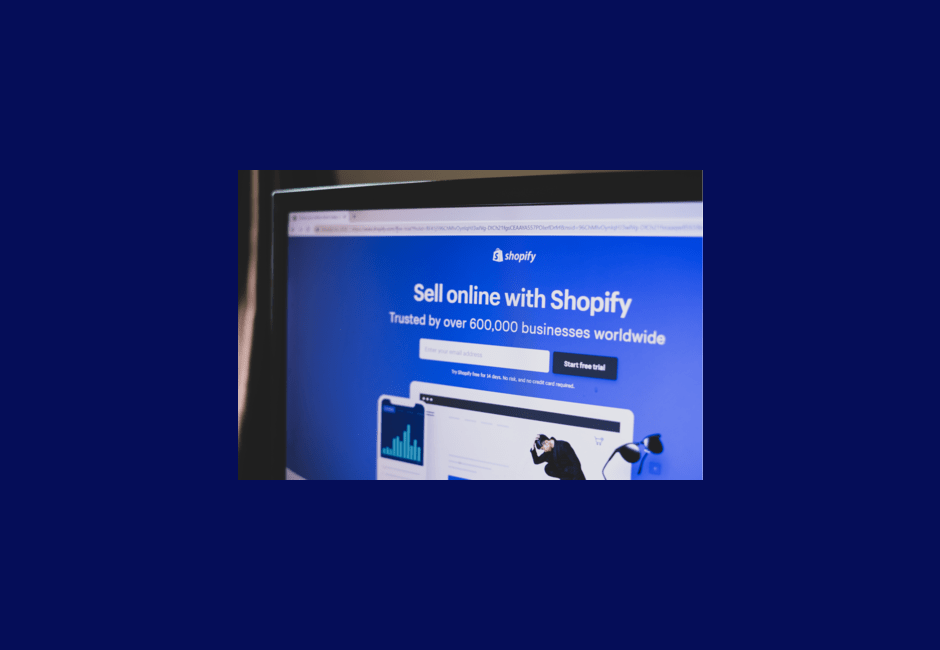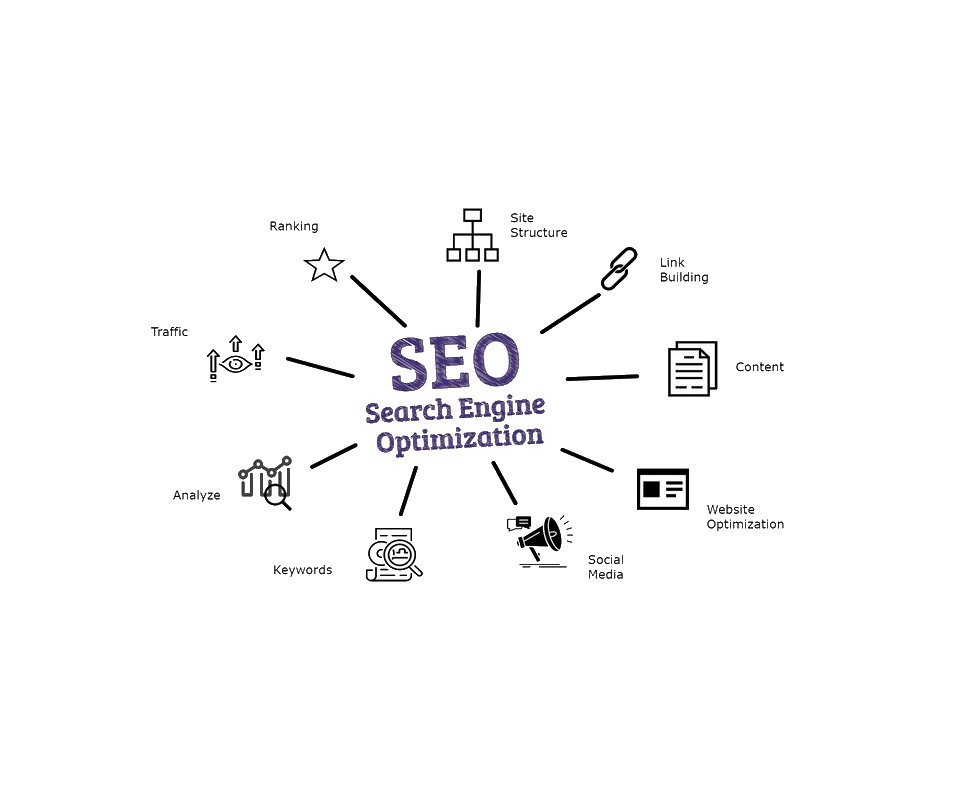 Orange County SEO Company
Experience the difference with Orange Web Group, a standout SEO Agency in Orange County. Our skilled SEO experts are dedicated to amplifying your online visibility, driving quality traffic to your site, and propelling your search engine rankings. As an established SEO Company in the Orange County and Los Angeles area, we harness cutting-edge strategies—ranging from in-depth keyword research and meticulous on-page optimization to creative content marketing and strategic link building.
Partner with Orange Web Group and let's navigate the complex digital landscape together. We're here to enhance your digital footprint in competitive markets and connect your business with the right audience. Choose Orange Web Group and witness unparalleled growth with top-tier SEO services in Southern California
Website Support & Maintenance
Keep your website running smoothly with Orange Web Group, your trusted provider of website support in Orange County and Los Angeles. We offer comprehensive maintenance and support services to ensure your website remains updated, secure, and efficient. Our dedicated team is always ready to address your needs, from minor tweaks to major overhauls, providing you with peace of mind and a website that continually drives your business forward.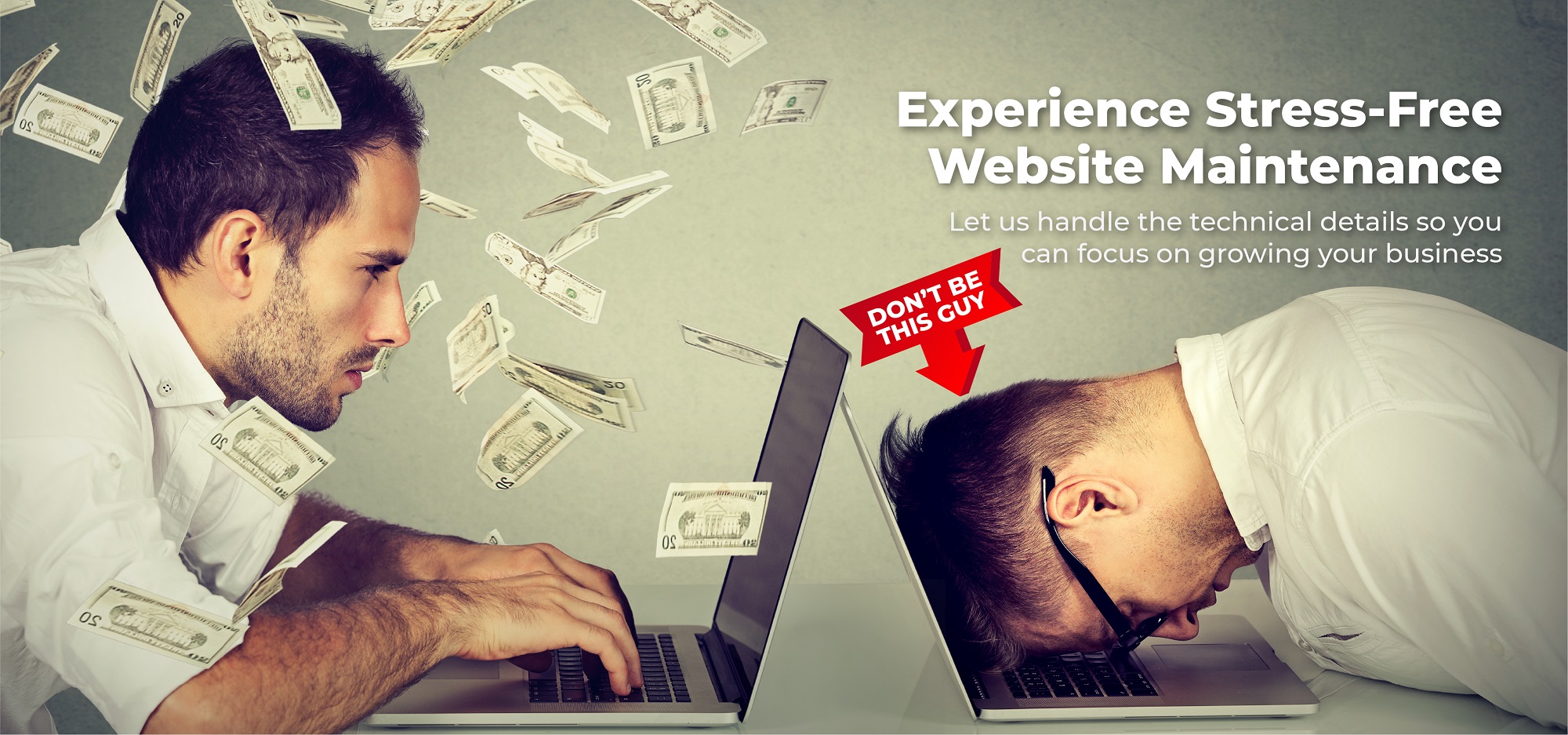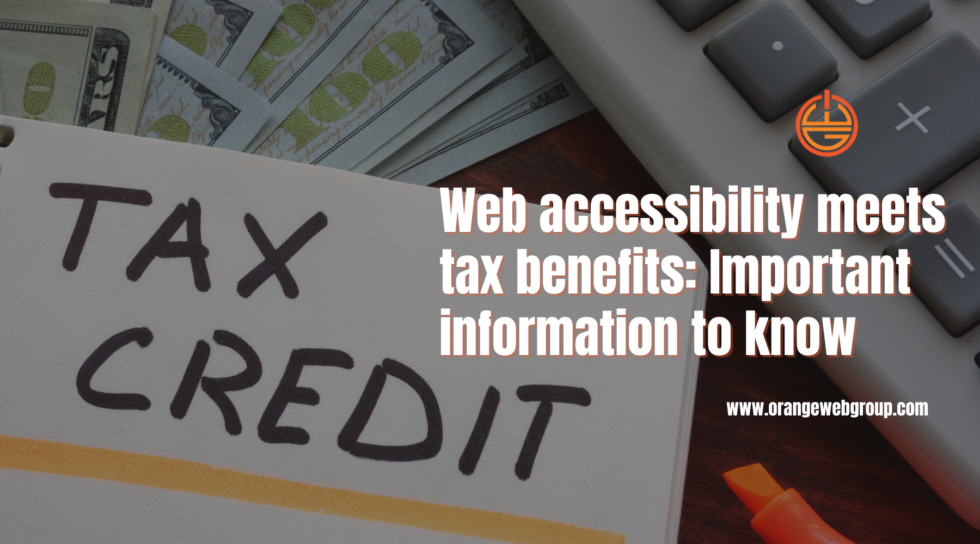 Web Accessibility Tax Benefits
Investing in web accessibility and complying with the Americans with Disabilities Act (ADA) now entitles businesses and agencies to a tax credit according to Section 44 of the IRS Code. This is great news for any business or agency that invests in an accessible…
The Benefits of a Customer Loyalty App
Merchants used to provide repeat customers with copper tokens that could be used to earn discounts on future purchases, and loyalty programs have been around since the 18th century. They recognized the value of a loyalty program even back then! Since then, the notion…