Affordable Web Design | Mobile Apps & Digital Marketing Agency with proven solutions for small to mid sized businesses.
Call Now! 714.919.9326
Orange County, Los Angeles, Riverside, San Diego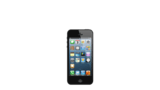 PROGRESSIVE WEB APPS (PWA's) NATIVE iOS & ANDROID APPS
The future is mobile! Contact us to discuss our affordable mobile first solutions for the small business owner.

AFFORDABLE & RESPONSIVE WEB DESIGN
Your site will work perfectly on desktop, tablet and mobile, so customers have the best possible experience on every device.

COMPREHENSIVE ANALYTICS
We employ a full suite of analytics and tracking software so you can see how your online efforts are paying off.

Digital Marketing Experts
We are a full service digital marketing agency characterized by having specialists in SEO (Search Engine Optimization, Google Adwords, Social Media Marketing, competitor analysis, and always having in mind to focus on ROI (return on investment) for our clients.

Cyber Security
End Point Management, Web & Spam Filtering, Cyber Security as a Service, Artificial Intelligence, Desktop as a Service

Cloud Migration & Infrastructure
Data Backup, Cloud Hosting, Hybrid Cloud, Desktop as a Service, Block Chain Technology
Affordable Web Design with Experienced Software Developers, Expert Online Marketing including Certified Google Adwords Consultants
Our state-of-the-art features increase search engine ranking, boost sales, and deliver a better overall experience across every device type.
Our technology and designs are backed by a strong staff of designers, programmers & developers with over 10 years of experience. Technology is always advancing and you deserve to be supported by a company that keeps up with those advances, a company that specializes in the latest web site design features and its underlying technology and a company with professional staff to accomplish this.
Call for an appointment at 714.919.9326 and we will be happy to explain your options, process and costs. Think of this as a fact finding meeting, you can't make any decision until you understand what's available and what we offer.
No other company can offer the technology that we can.
Services include: Affordable web design, online marketing with SEO, social media marketing, content writing, logo and graphic design, iOS & Android mobile apps
*Special rates for our customers in Los Angeles, Orange, Riverside, San Diego Counties
Examples of Personalization in Action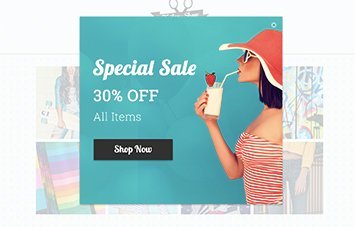 SPECIAL PROMOTION
TRIGGER: Visitor clicks on a unique link from a campaign URL
ACTION: Display a special sale popup that directly relates to the campaign
VALUE: Improve your campaign with a customized message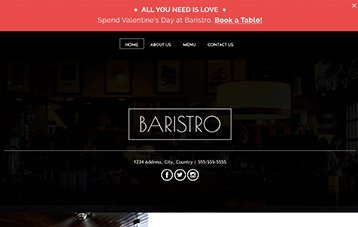 SPECIAL HOLIDAY RESERVATION
TRIGGER: Visitor arrives on Special Holiday
ACTION: Show notification bar enabling reservations
VALUE: Boost sales with easy online reservations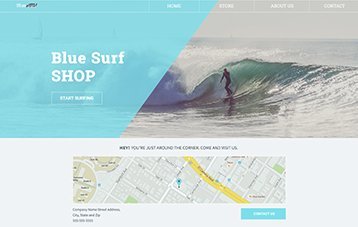 VISIT US
TRIGGER: Visitor arrives from a specific geolocation
ACTION: Show a map to your closest branch
VALUE: Guide visitors directly to your shop